PROFESSIONAL GERIATRIC CARE MANAGEMENT IN BOISE, ID

──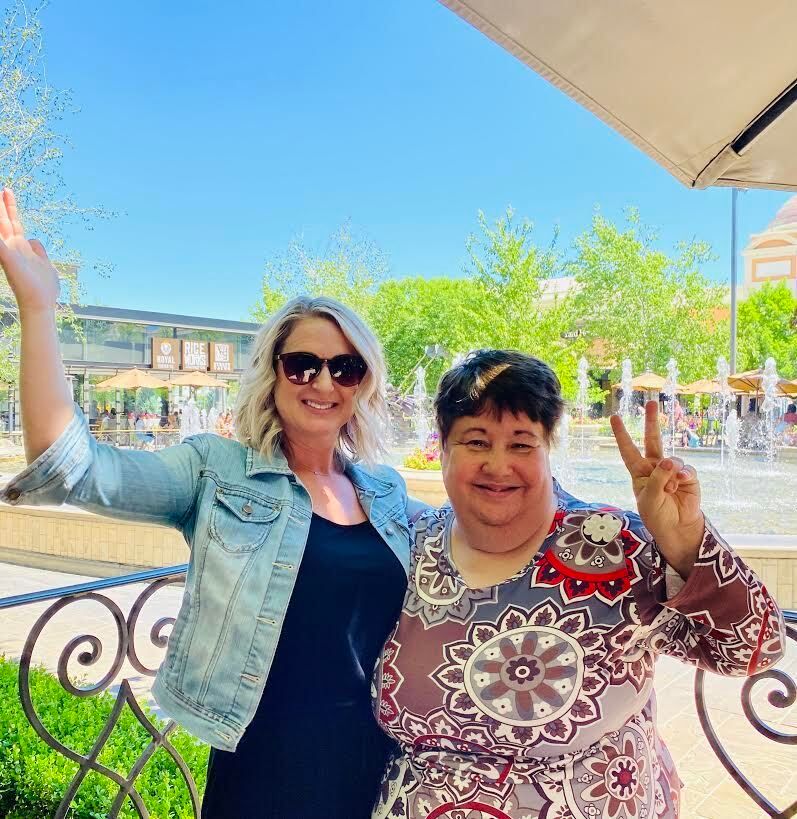 Castle Rock Services was founded in 1995 to assist families with a variety of aged care management and guardianship services for the elderly. We can establish and coordinate care, attend medical appointments, advocate, maintain contact with the family for those who live out of town, and provide
legal guardianship for the elderly
. If you need individualized help in caring for an aging family member due to physical and mental health issues, traumatic injuries, or developmental disabilities.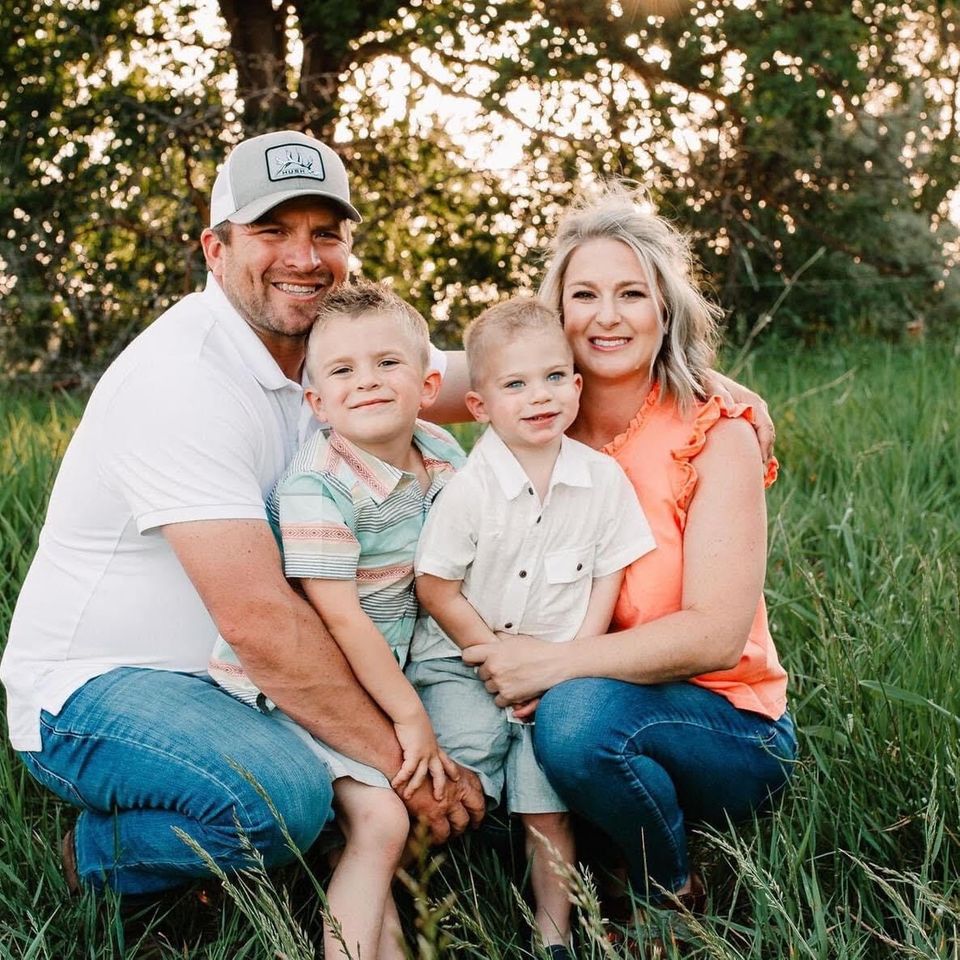 Professional Geriatric/Elder Care Case Manager

──
When you hire Castle Rock Services, you can be confident that you are choosing a professional company that is experienced and knowledgeable about the legal and medical aspects of geriatric care management.
Jamie, the owner, is a Certified National Guardian and on the board of IGFA Idaho Guardian and Fiduciary Association.
She requires each member of her team to pass a thorough background check and participate in ongoing education, ensuring that they are continually learning about aging life care and prepared to navigate any medical, personal, legal, or housing issue our clients may need.
Additionally, our senior care management includes a team of experienced care managers and registered guardians and 24/7/365 on-call personnel to help with any emergency.
With these professionals and policies in place, you can trust that we always have someone available to help immediately and can provide continuity of care to each one of our clients.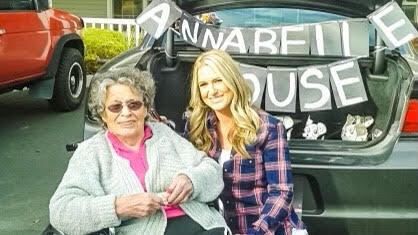 From elderly housing assistance and relocation services to consulting, referrals, and health care agent services, Castle Rock Services provides the peace of mind you need for the care and guardianship of an elderly parent. For more information about any of our services, including a durable power of attorney for the elderly, contact us at
(208) 409-4857
. We provide service in
Eagle
and Boise, ID, as well as the surrounding area.
We are here to help.