Elderly Care Management in Eagle ID
Senior Care Management in Eagle, ID

──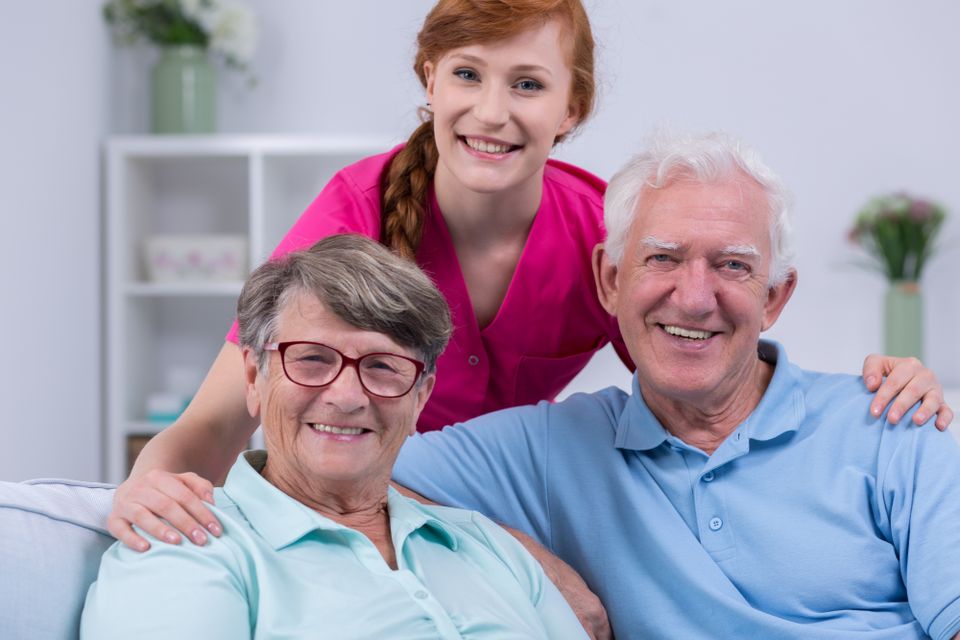 Castle Rock Services
has been serving the people of Eagle, ID for the last 25 years through a variety of
elder care
and
guardianship services for the elderly
. We are passionate about helping older adults to receive the support services and care they need to continue to live a life that supports independence and aligns with their values. Whether your client, patient, or family member needs help with senior citizen housing or support for physical or mental disorders that are common among the elderly, we are here to help.

Contact us by phone at
(208) 409-4857
or
online
to set up a consultation.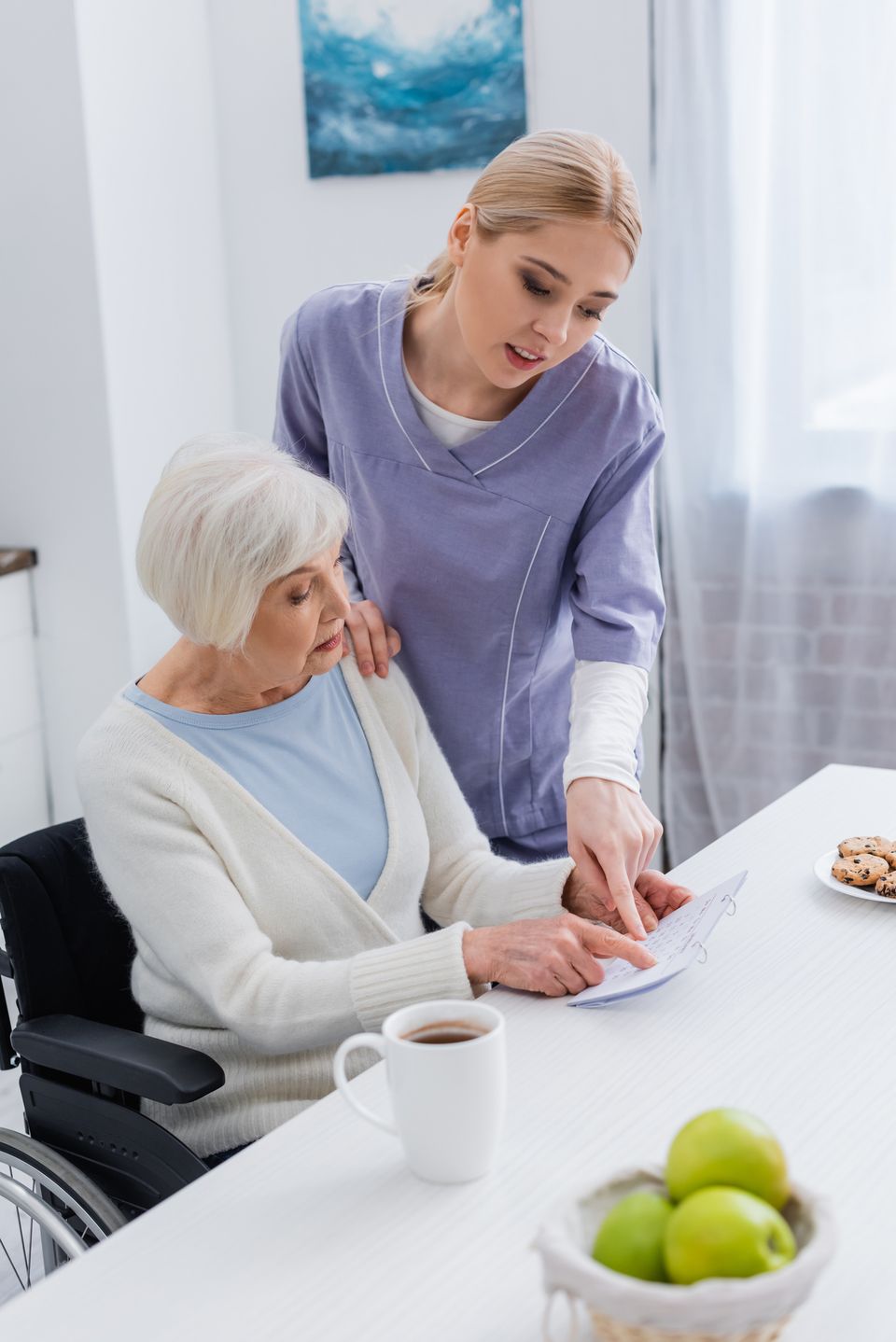 We understand that there are a variety of services needed for elderly or aging parents or patients and we are committed to providing an individualized plan to ensure that the needs and values of each individual are prioritized. We start with a
functional assessment
including a physical, mental, and environmental assessment to determine which areas need attention first. Once we know what is needed, we can provide a variety of services, including:
We understand how vital it is to have help for elderly parents or clients after they leave full-time care and our case managers are passionate about helping the elderly to continue living a life of fulfillment. For more information about our services, please contact us at
(208) 409-4857
to set up an initial consultation. We look forward to meeting with you!