Elder Mental Health Management
ELDERLY MENTAL HEALTH MANAGEMENT IN BOISE, ID

──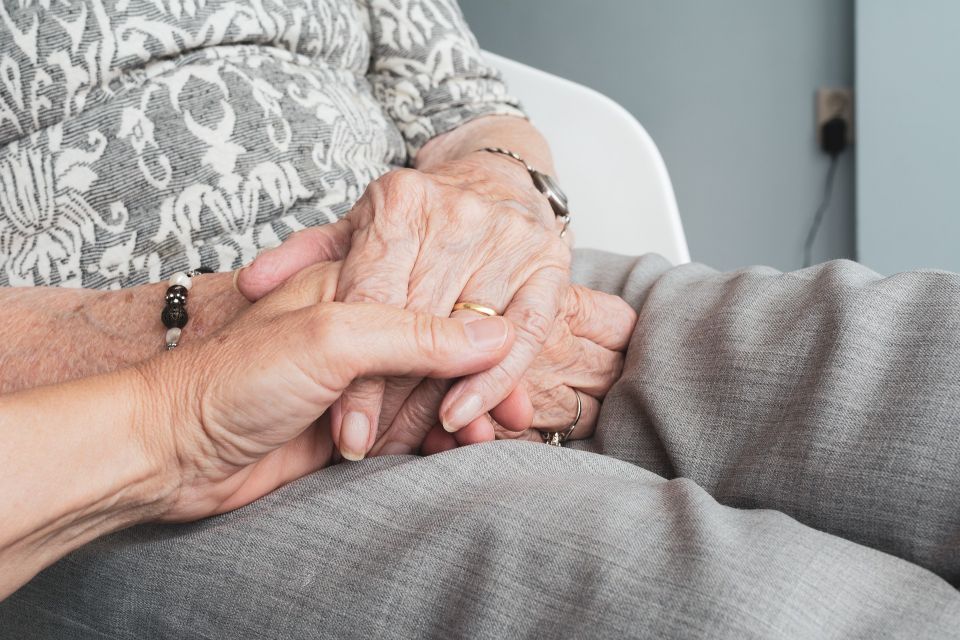 Mental illness in the later years is another challenge that many elderly persons face. These can include schizophrenia, Alzheimer's, disability, bipolar, PTSD, and more. It is estimated that over 20% of seniors have some form of neurological disorder, with Alzheimer's and depression being the most common. Because it is often difficult for seniors to express their concerns about both physical and mental health, it is especially important that caretakers are aware of the signs and symptoms. When these are recognized, family members or other advocates, such as the elder care case managers of
Castle Rock Services
,

can help seek medical help, counselling services, and other additional resources, including daily geriatric care management, for the elderly.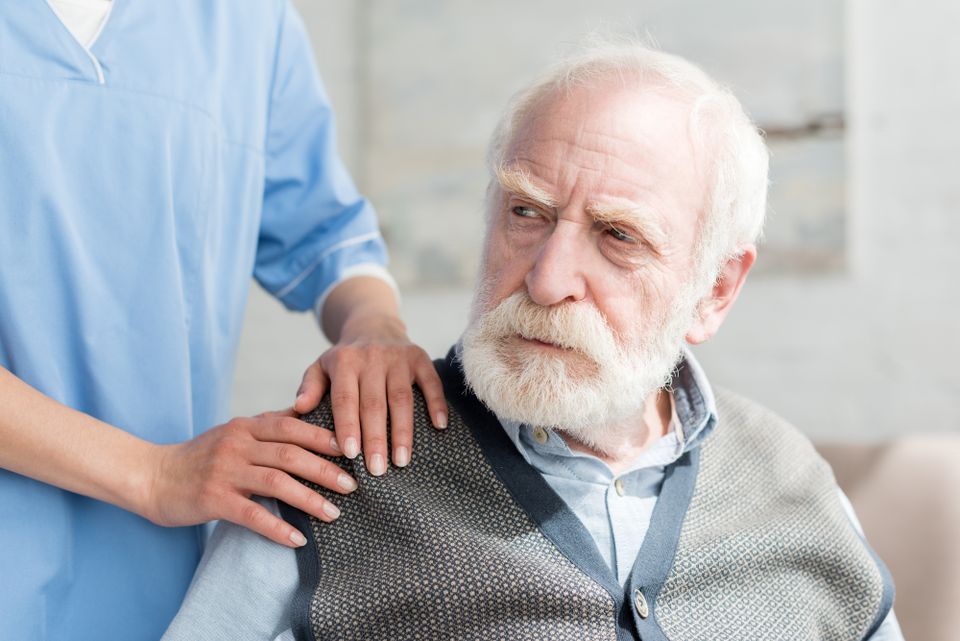 Elderly and Mental Health

──
Mental health issues are oftentimes a normal part of aging, but seniors are less likely to recognize the need for mental health care and seek or receive mental health care or counseling. The quality of life of any person can be greatly affected by mental illness, but it can be especially devastating for seniors who are isolated, lonely, and unable to perform routine tasks.
The following are some of the most common signs of mental illness in the elderly and should be addressed if noticed:
stress

anxiety

feeling down or hopeless

irritability or moodiness

trouble sleeping

excessive fear

fatigue

feelings of worthlessness

avoiding family and friends

weight gain or loss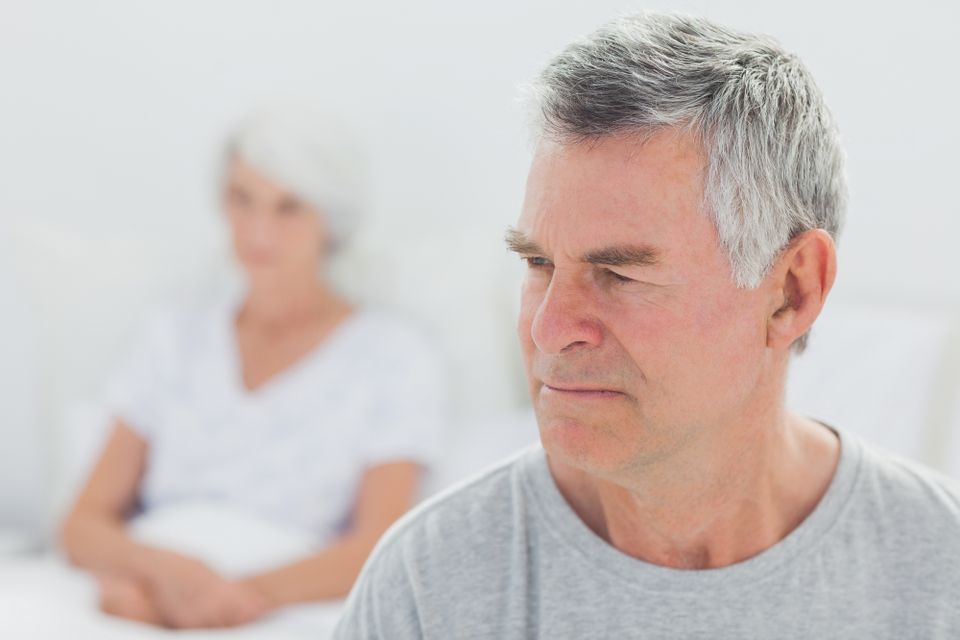 If you have a client or parent who is struggling with schizophrenia, Alzheimer's, bipolar disorder, PTSD, or other disabilities, it is easy to feel overwhelmed at the thought of caring for elderly persons with these disorders. Castle Rock Services is experienced in assisting those who need additional help due to mental health struggles, including the ability to connect with resources and programs for older adults. We can provide routine
elder care management
,
guardianship
, or help with
power of attorney and temporary care for elderly family members
while you are out of town. We serve
 the people of Boise or
Eagle
, ID, as well as the surrounding area.
We are here to help.