ELDERLY ASSESSMENT IN BOISE, ID

──
Castle Rock Services
performs a functional assessment for each potential client, which includes the gathering of psychosocial and medical histories as well as personal information. We use the results of this assessment to help us determine the best senior care resources we can offer you or your loved one for individual elderly care based on their needs. To set up a consultation or an assessment
.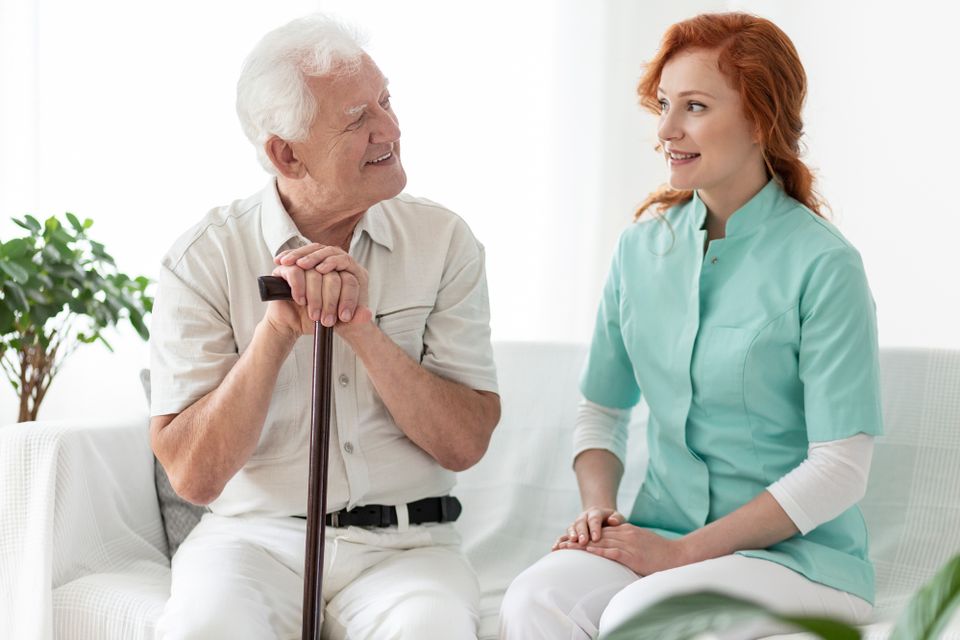 When it comes to taking care of the elderly, it is important to know the specific areas in which they need help. To determine which of our services will be most beneficial, our assessment includes the following:
Medical history

Physical assessment

Mental assessment

Psychosocial history assessment

Assessment of potential for falls in the elderly

Spiritual assessment

Functional assessment

Home environment assessment

Financial assessment, as well as formal and non-formal support systems available to support finances
Once we have completed the assessment and made our evaluations, we will work to provide care for the most urgent needs first. If physical needs have been met but there are
mental health concerns
,

such as schizophrenia, Alzheimer's, bipolar disorder, depression, anxiety, or PTSD, we can help make sure that doctor's orders are followed, and medications are available. If elderly housing is a concern after a hospital or skilled nursing facility stay, we can help with affordable senior living assistance. For those family members who live out of the area and need us to be a
guardian
of or provide power of attorney for an elderly parent, we are here to help in any way. If we find that there are financial needs, we will provide you with reputable conservators, trust departments, and attorneys to help since we do not directly manage our client's finances. 
Our priority is providing the care and services that are most important for you or your loved one. For more information or to schedule an evaluation
. We serve the people of Boise and
Eagle
, ID, as well as the surrounding areas.
We are here to help.