Guardianship for the Elderly
LEGAL GUARDIANSHIP FOR ELDERLY IN BOISE, ID

──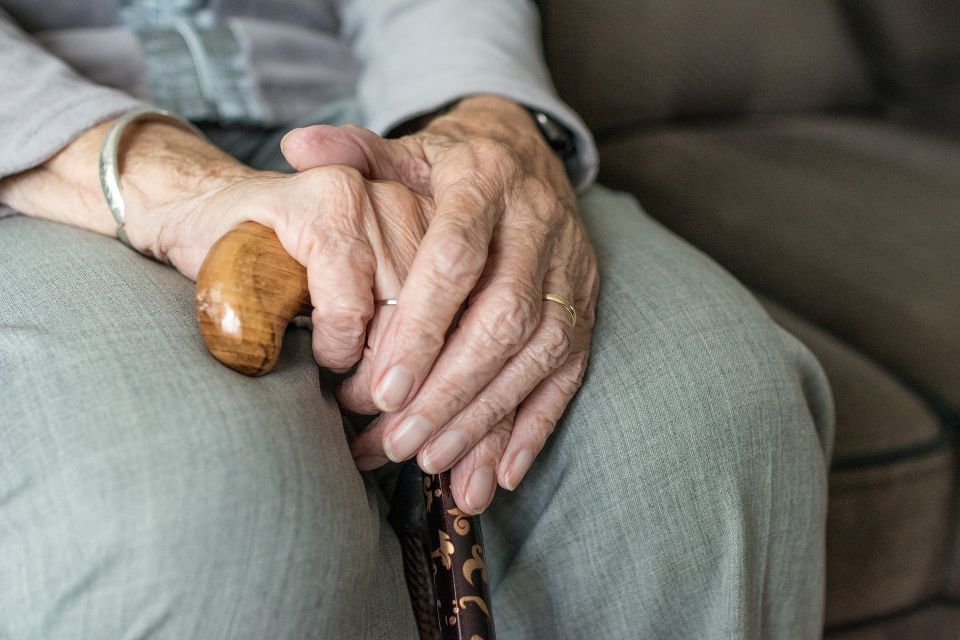 Guardianship is an additional option when it comes to elder care management with
Castle Rock Services
.

In addition to the
other services
we provide, including assessments, home visits, and advocacy, we are appointed to receive information, make decisions (including the authority to sign important documents & Power of Attorney) and provide for the necessities of an elderly client who is unable to do these things for him or herself. While we do everything we can to have the family remain part of the process, this allows us to help those who live out of the area or are unavailable to take on this responsibility. To explore our guardianship options
.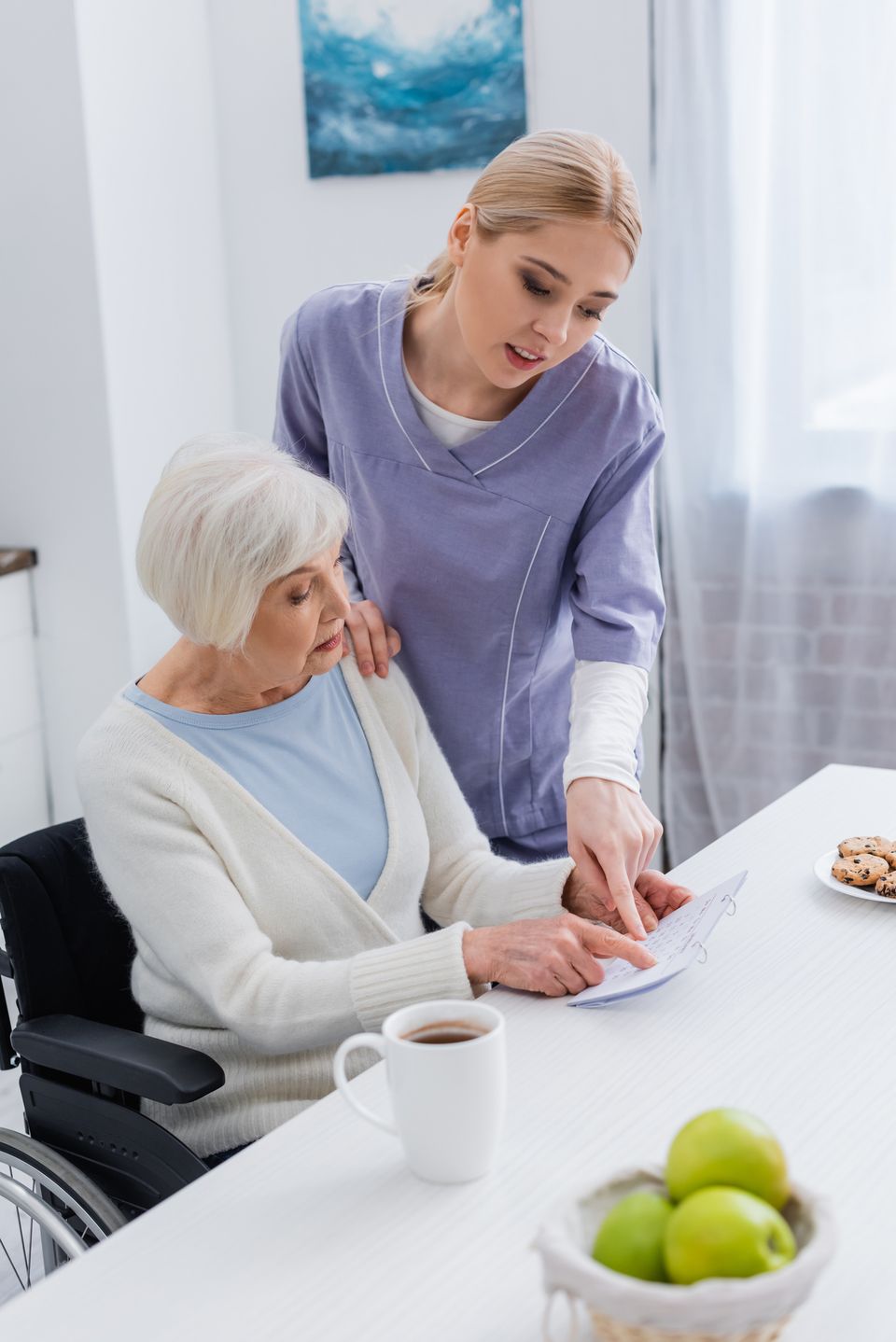 Guardian of an Elderly Parent & Aging Care Management

──
If you or your loved one has not created a durable power of attorney, guardianship may be a necessary option for elderly parents. Guardians typically have the following duties, done while trying to maintain as much independence for the client as possible:
Determining where an elderly person will live and assisting with low income and affordable senior citizen housing

Monitoring their residence

Applying for government benefits

Providing consent and making decisions for medical treatments

Making decisions about the person's emotional healthcare

Ensuring participation in recreational activities

Releasing confidential information

Arranging for in-home care or meal-delivery services
Guardianship with Castle Rock Services is based on each person's life values and best interest. We believe in working very closely with you and your loved one, when possible, to make informed decisions about care. While we always strive for agreement between all parties, you can be confident that we will follow the standards and guidelines of the National Guardianship Association when following the treatment plan to provide care.
If you are looking for a court appointed guardian for an elderly parent or client as part of their senior care management, Castle Rock Services can help! We are based in the Boise, ID area and serve
Eagle
, ID as well as the surrounding cities. T
o set up a consultation with our elder care case manager.
We are here to help.