SENIOR CARE MANAGEMENT SERVICES IN BOISE, ID

──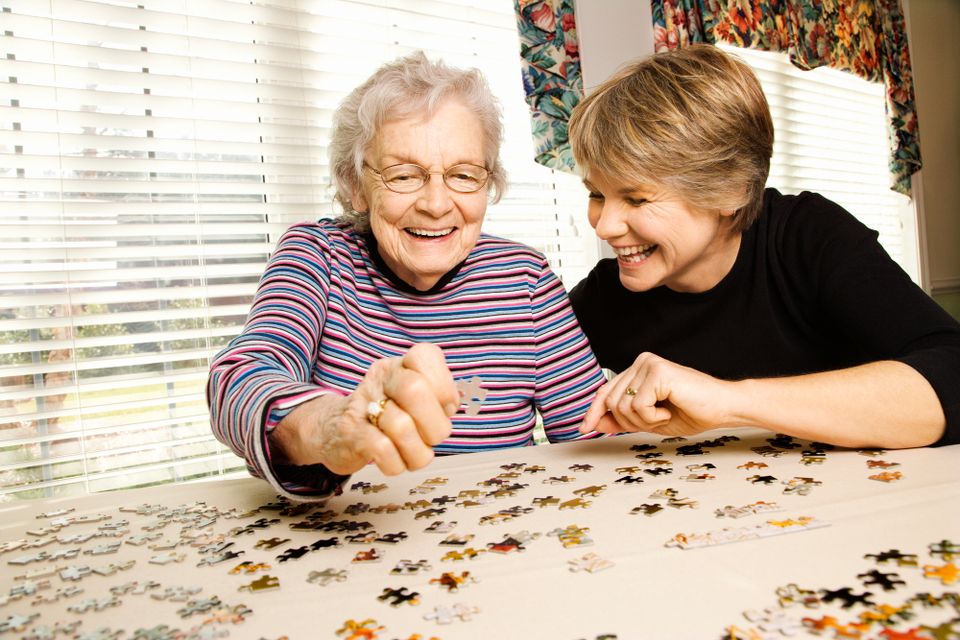 The team at Castle Rock Services strives to provide peace-of-mind by helping you or your loved one to maintain a dignified and safe lifestyle that honors his or her needs, values, and choices with as much independence as possible. To accomplish this goal, we specialize in a variety of eldercare services, including mental health care, and guardianship. For more information or to set up a consultation.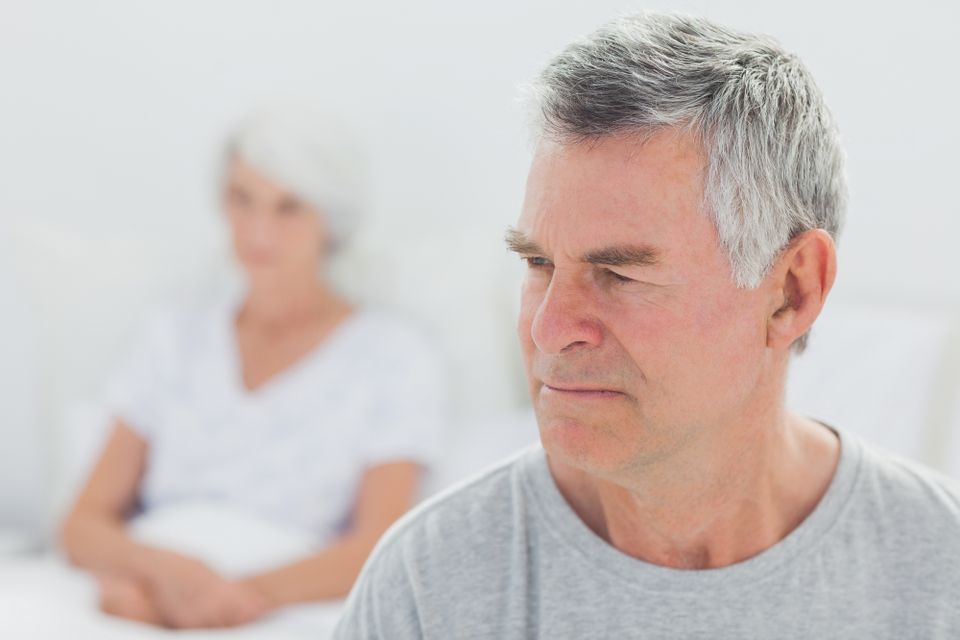 We understand how stressful life can be when a family needs help with aging care management and we are here to help alleviate that burden.

 We serve the people of Boise or 
Eagle
, ID and the surrounding Boise area.
We are here to help.